Formed at Seagrove airfield on the southern shore of the Manukau Harbour in Auckland on July 31st, 1943, 25 (Dive Bomber) Squadron supported by 25 Servicing Unit, was initially equipped with nine war weary U.S. Marine Corps (ex-MAG 14) SBD-3 and -4 aircraft reputed to have seen service at the battle of the Coral Sea and the initial battles for Guadalcanal.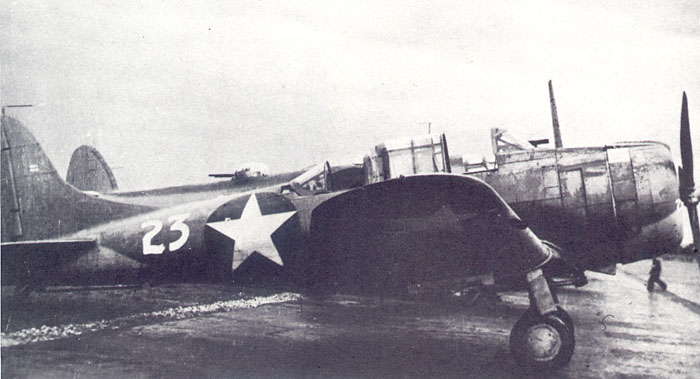 An SBD-4 at what is probably Whenuapai in August 1943. Note the well worn paint, and the roughly painted number on the fuselage.
Under the command of Squadron Leader T.J. McLean de Lange, the Squadron carried out training missions around the Auckland and Waikato areas, but found the clapped out aircraft to be a major servicing nightmare, with a 40% serviceability rate being the norm!
The aircraft were firstly operated in their Marine Corps markings of Blue-Grey Upper surfaces with Light Grey Undersurfaces. Insignia was the early U.S. White Star in a Blue circle in six positions. Most of these aircraft were marked with a white number on the fuselage behind the star, some quite crudely painted, with the number repeated on both sides of the nose cowling in a smaller size.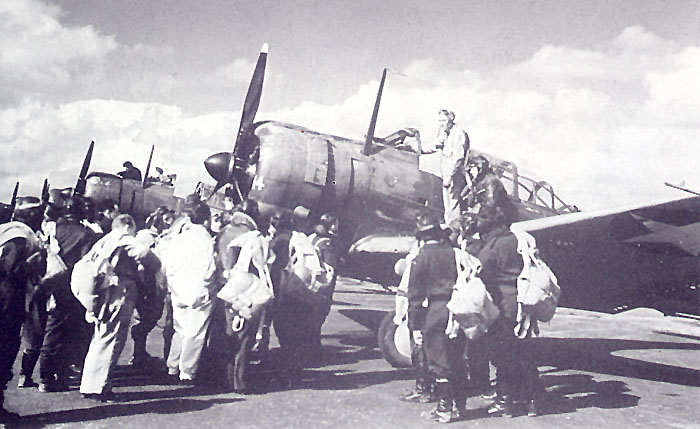 Aircrew from 25 Squadron being introduced to their SBD's. Seagrove July 1943.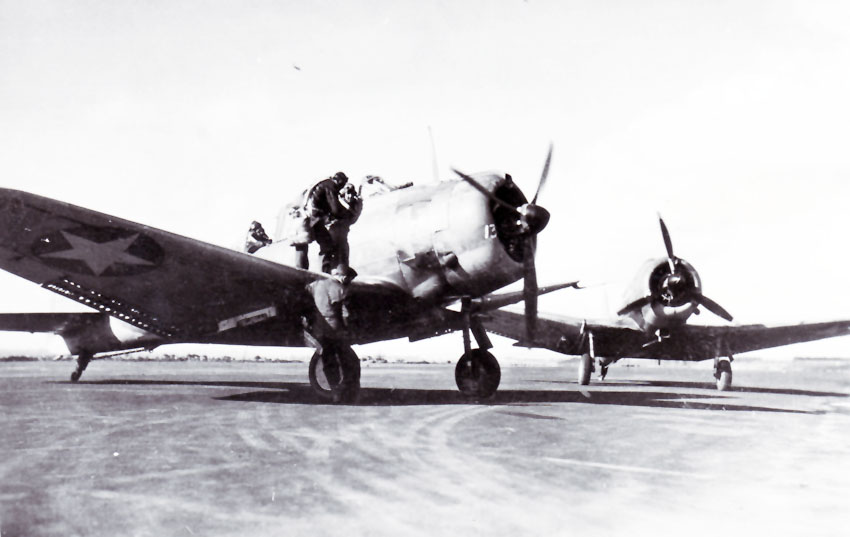 An SBD-3 (No.13) prepares for a training flight, probably at Seagrove. (RNZAF via Damon Edwards)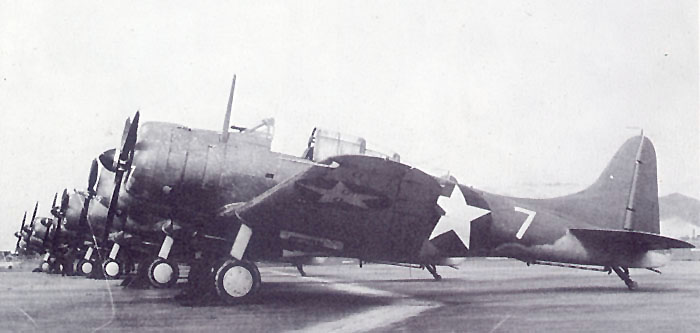 A line up of SBD- 3's and an SBD- 4 (second from front) at Seagrove, August 1943.
By August, these aircraft began to receive temporary RNZAF serial numbers (NZ205-NZ222) but by late November, early December, had been allocated full RNZAF serials (NZ5001-NZ5018). A further nine aircraft were borrowed and received RNZAF serials - NZ5019 - NZ5027.

On September 13, 1943, one aircraft ( NZ211) was lost in a fatal accident. It stalled while low flying near Waiuku, just south of Seagrove, and crashed with the loss of P/O William McJannet and Sgt. Douglas Cairns.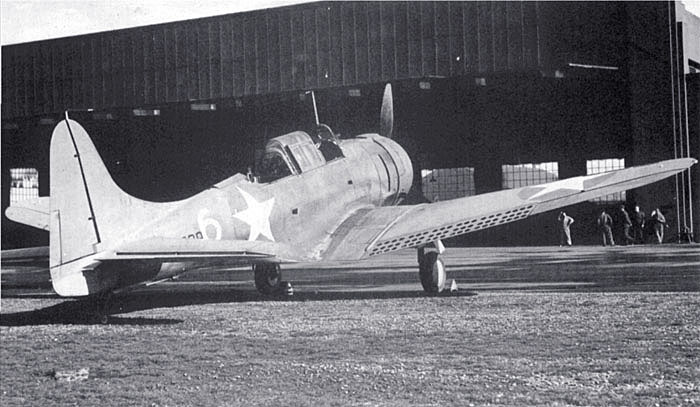 SBD-3 with the temporary RNZAF serial NZ208 just visible. The photo was taken in September 1943, when the aircraft was giving a dive bombing demonstration at Wigram Airfield in Christchurch.